ACTIVITIES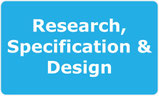 Specification and design of the whole training model supported by a process of desk and field research that will focus on all new tools and methods (pedagogical and ICT), for design and access to byte-size modules by the end user in the different countries.
Customization of the e-platform and production of learning contents and activities. Development of assessments to prepare the recognition by ECVET.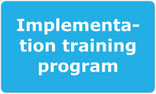 Corresponds to the implementa-tion of the pilot edition directly involving identified groups of end-users that will participate in local training and sharing sessions.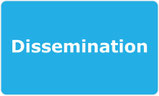 Aims to spread out information on the project and its results, in particular for the main target audience (VSE entrepreneurs and employees).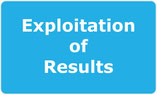 Consists in the determination of processes of multiplication and generalization of the results achieved in the project, either by widening the geographic scope of project, expanding to other knowledge areas and its possible commercial exploration.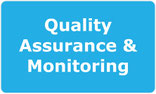 To be accomplished based in a continuous process of monitoring, internal and external evaluation and product testing.